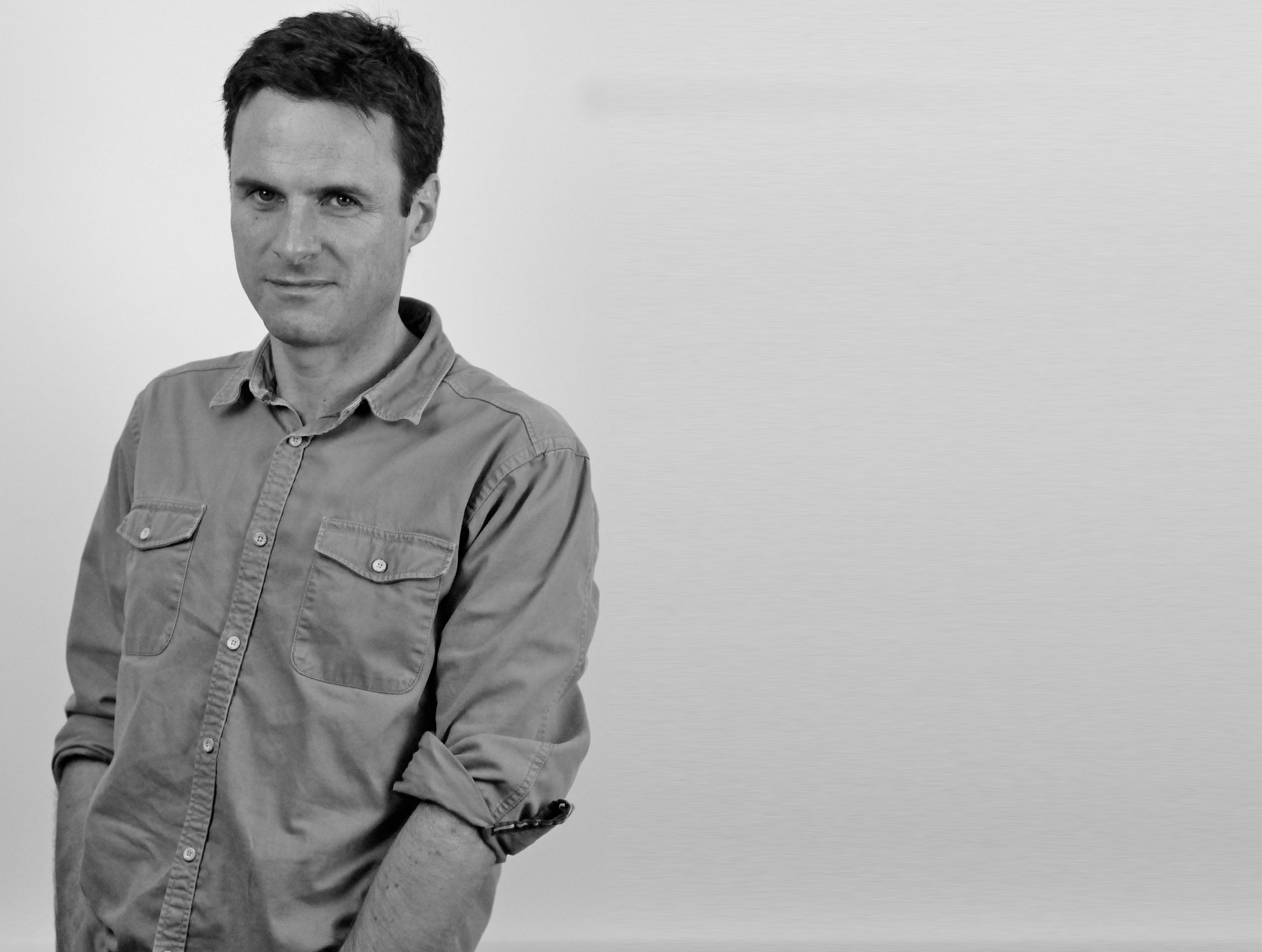 It's only creative
if it works.
I believe that we're not paid to create art. We're paid to be creative to solve business problems.
These problems may be a clients' business challenge - find a new audience; launch a new product; catch up on falling sales figures. They may be logistical problems - no time; no budget; no assets (or often, all three).
So: creativity not for creativity's sake, but to arrive at the best commercially-minded answer that balances the needs of the client, the requirements of the brand, the mind-set of the audience, the limits of the budget, and the interests of the agency.
I specialise in integrated communications - taking a brand idea and translating it into persuasive messages along the customer journey. The nature of the work is often tactical and fast-turnaround, involves many different types of media and requires a pragmatic approach.
And that's something I try to bring to every project.